On a cool breezy Friday morning, we started Chikmanglur for our 13th Flourish Retreat with a bus full of fabulous ladies from Bangalore. Chikmagalur is a beautiful hill station located in the Western Ghats of India. It is known for its lush greenery, coffee plantations, and serene environment. It is an ideal destination for those looking to escape the hustle and bustle of city life and recharge their batteries. We reached Chikmagalur and checked in at a very beautiful property in the foothill of Mullayanagiri Peak, which is the highest peak in Karnataka. The property was rustic but full of all modern amenities.
The retreat in Chikmanglur is designed to help participants reconnect with their inner child and rediscover the joy and wonder of life. The program is led by experienced facilitator Srividya Nagaraju, Alumna and guest faculty of IIMB; psychologist; leadership trainer and International TEDx speaker.
Srividya used a combination of mindfulness practices, creative activities, and nature-based exercises to help participants tap into their playful and curious nature.
The retreat begins with an opening circle where participants are introduced to each other and the facilitators. This is followed by a grounding meditation that helps participants let go of any stress or worries they may be carrying with them.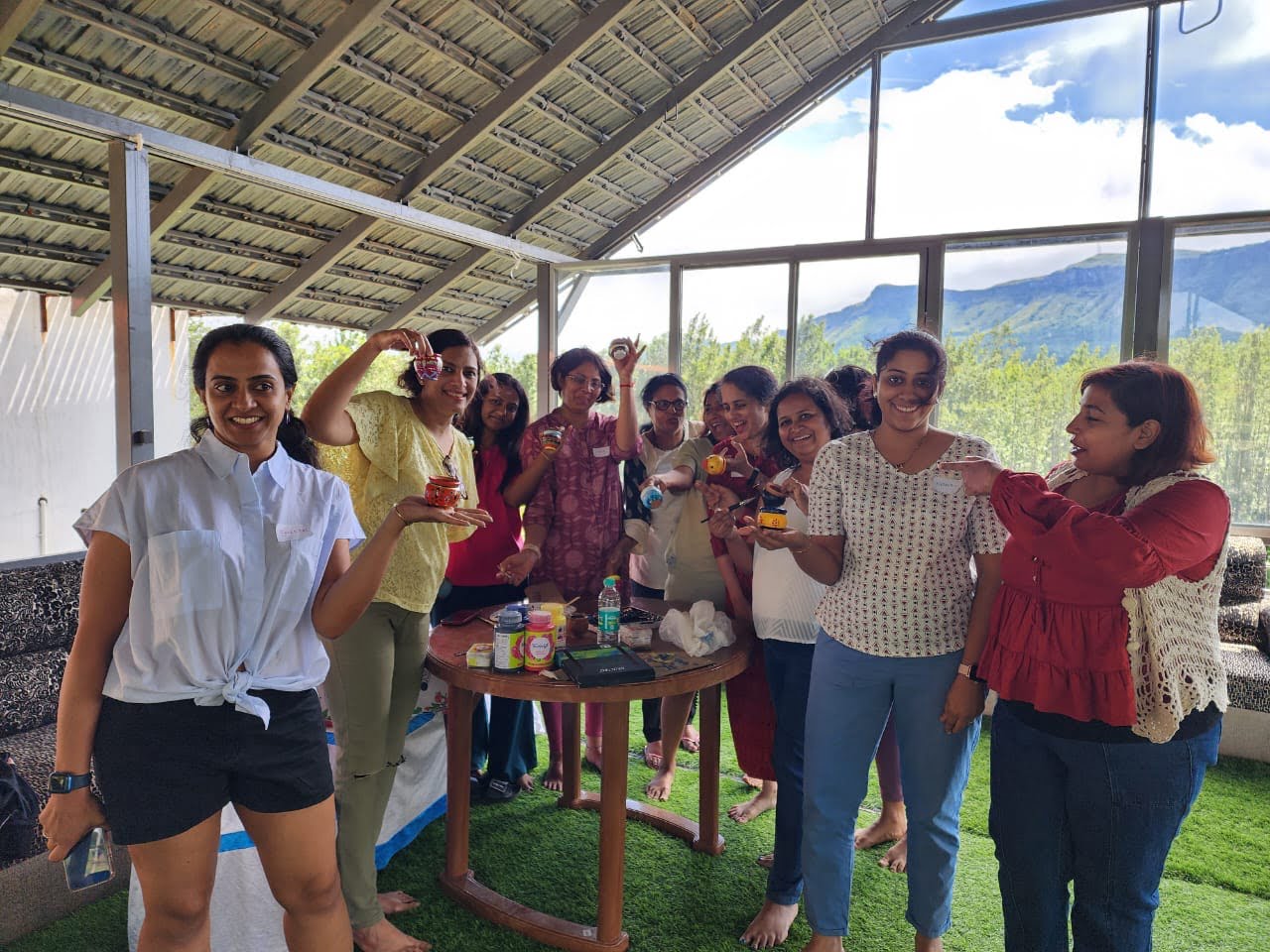 The following days of the retreat are focused on creative activities that help participants tap into their inner child. These activities include painting, drawing, storytelling, and other forms of self-expression. The facilitators provide a safe and supportive environment where participants can let go of their inhibitions and explore their creativity without judgment.
The retreat also includes mindfulness practices such as yoga, meditation, and breathwork that help participants connect with their inner selves and cultivate a sense of inner peace. These practices are designed to help participants let go of any negative emotions or limiting beliefs that may be holding them back.
In addition to the group activities, participants also have the opportunity to engage in one-on-one sessions with the facilitators. These sessions are tailored to the individual needs of each participant and may include coaching, counselling, or other forms of support. The women open up their hearts as it is a non-biased, non-judgmental safe place and also connected with their fellow participants although they are meeting for the very first time.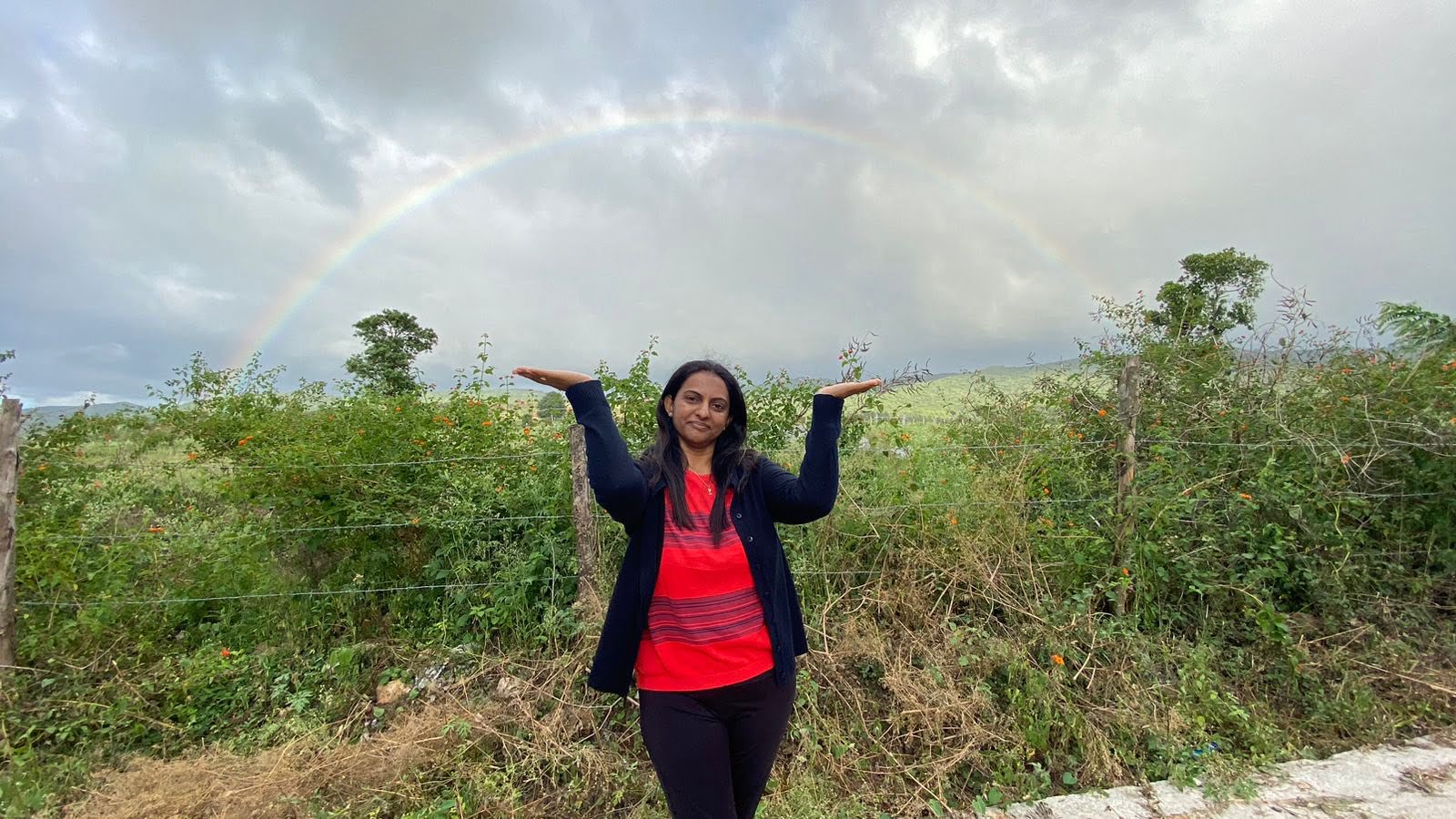 Overall, the retreat in Chikmagalur offers a unique opportunity to recharge and reset your inner child. It provides a safe and supportive environment where participants can let go of their stress and worries and rediscover the joy and wonder of life. If you're looking for a transformative experience that will leave you feeling refreshed and rejuvenated, this retreat is worth considering.
On Sunday we travel back to Bangalore with a positive and Recharged mind.
Click here to know more about Mindfullysorted Retreats